I am the only professional home economist in the world who is also an alumnus of the Second City Comedy Troupe, not only do I bring knowledge about foods and nutrition to the table, but I do it with a smile and a giggle.
Copyright @MairlynSmith 2015 All rights are reserved
I'm happy to share recipes. For permission to use any of my recipes for publication or in your blog or website please shoot me an email mairlyn@mairlynsmith.com.
Or follow me on Twitter or Instagram @MairlynSmith – just click on the little icons on the top right corner of this page. (LMAO I haven't figured out how to add the IG little icon!)
Want your teenagers to think you're cool? Put yourself on YouTube! Here's my YouTube video! Click here!
---
Want to make you New Years Resolutions stick this year? I've got tips for you especially if having a healthier lifestyle is your goal.
---
Cue the fireworks! Homegrown: Celebrating the Canadian foods we grow, raise and produce has arrived!
In a store near you starting on December 1
And available online for ordering anytime.
---
---
As a lover of all things beans and plant based I'm thrilled that 2016 is going to be the Year of the Pulse. Celebrate early and check out some delicious and healthy pulse recipes.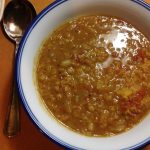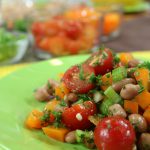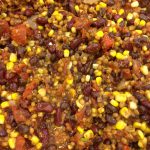 OR
---
#Road Trip Mair was an epic adventure. Check out our road trip from Toronto to Vancouver.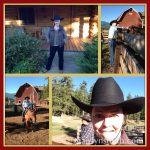 ---